For the past several weeks I have been training, or should I say retraining at my new job. Unlike the group of lucky few photographers, I have not made my passion my fulltime vocation. So, I work as a phlebotomist at a local hospital to support my habit and pay my bills. I started in April and after a couple of months I am now on a solid schedule of 4-10 hour days with having to work every 3rd weekend. My goal is to build my photography up so that I can work part time in a few years. In-between my training I have taken photographs of my son and his Renaissance group at the annual fair, a car show and wedding.
The Renaissance fair was such fun to photograph and surprisingly, the photos turned out better than I had hoped. I usually use a kit lens but this time I wiped out my 70-210 F4 E series Nikon lens. It's a step between the Nikor lens and a Kit lens. Oh, and did I mention it was a manual lens so yeah that made a little more work for me. I was pleasantly surprised that I did not miss a lot of shots due to soft focus, in fact that lens was better than any of my new lenses I have. It's the glass I tell you that helps make the shot. Here are a few of my favorite shots. The last few shots were of another troop that my son is not apart of, I just enjoyed their group. And yes those are real and they do fight with swords, javelins and knives.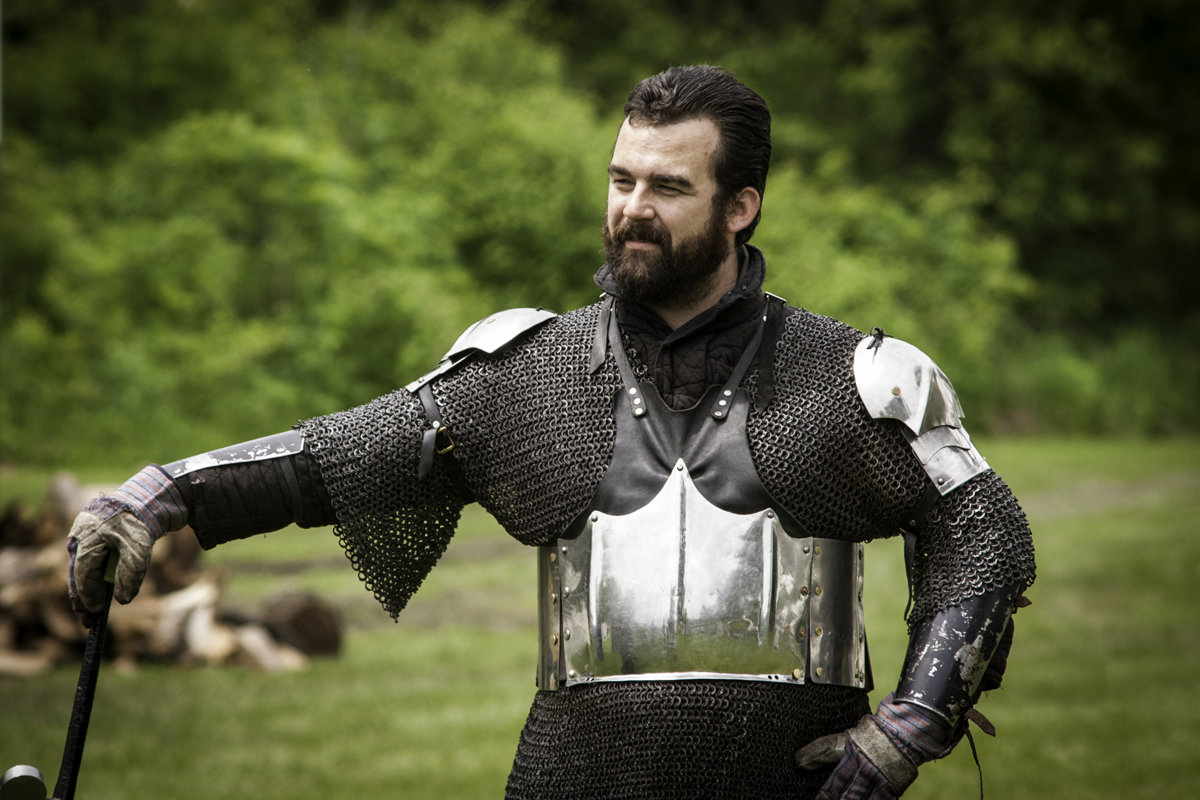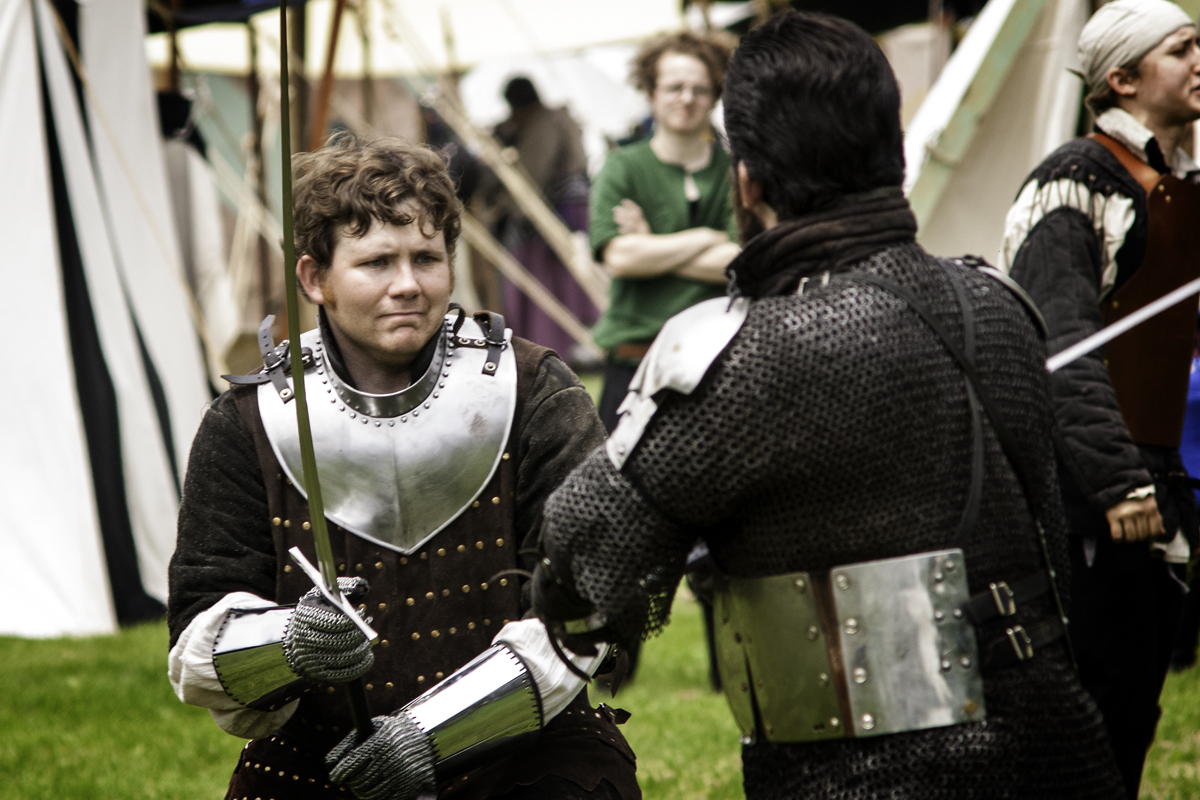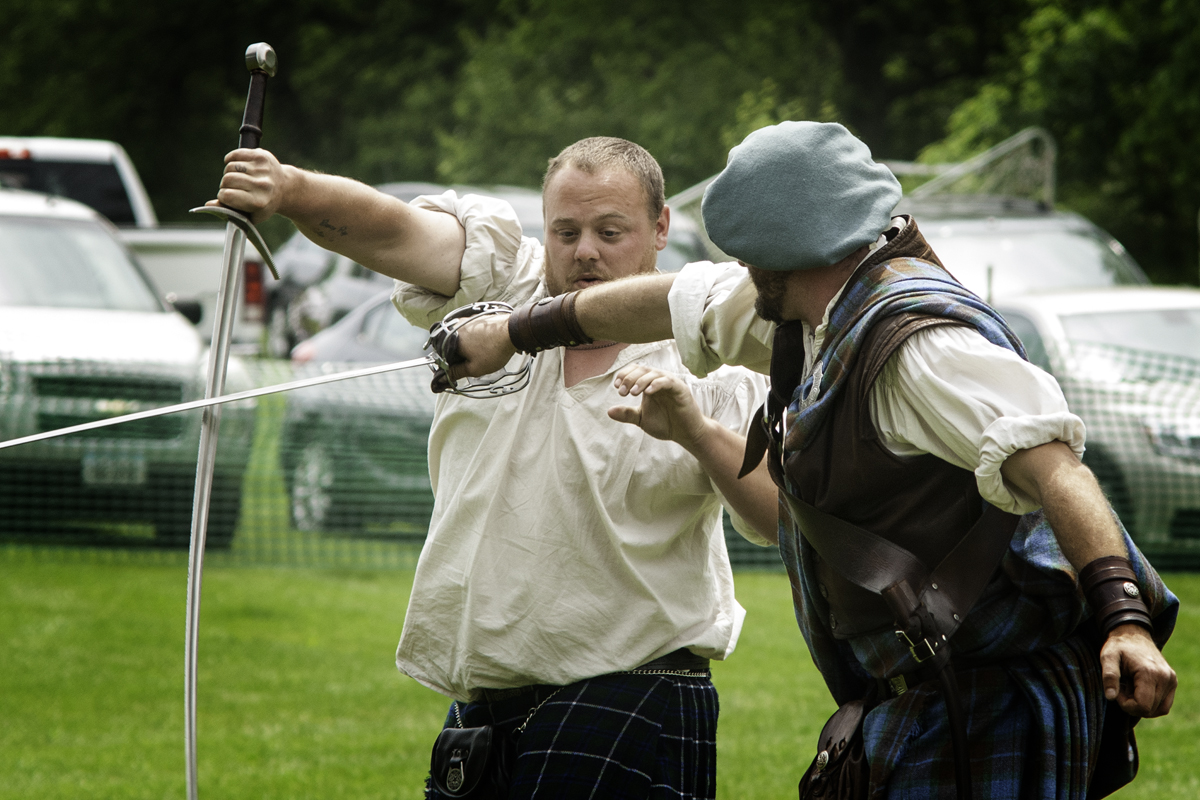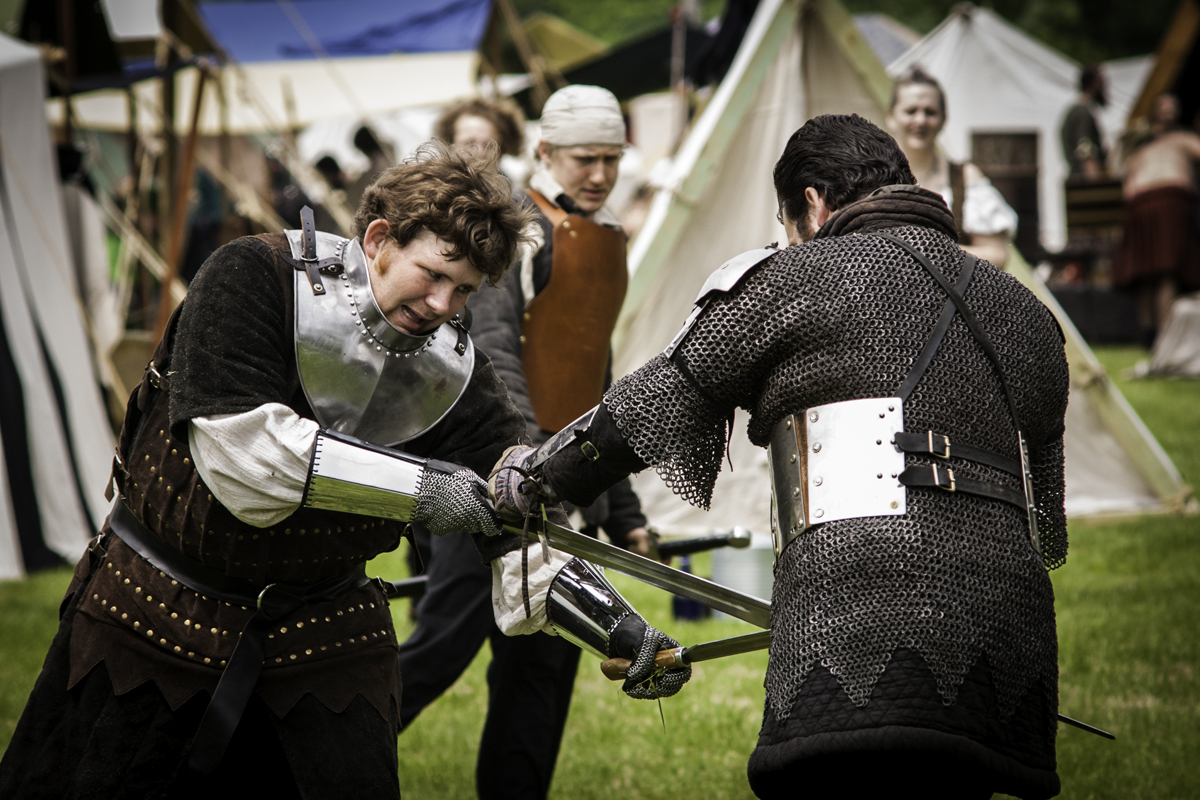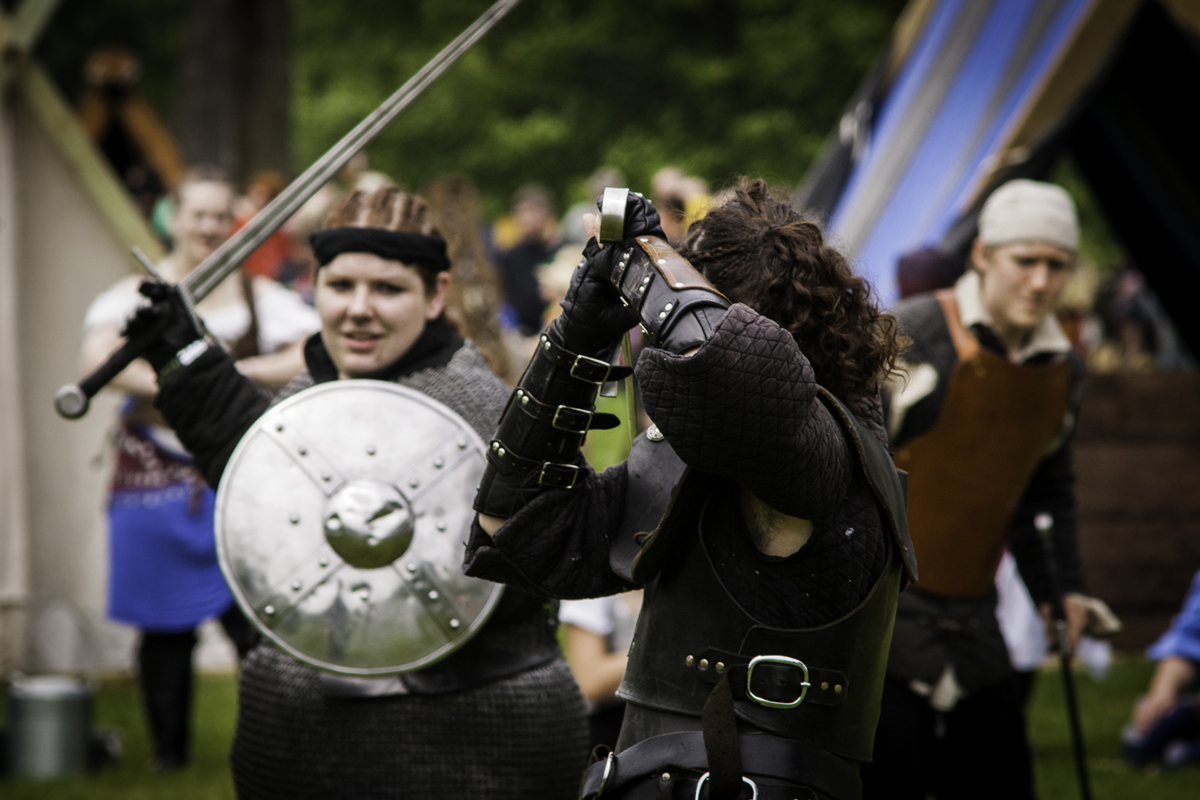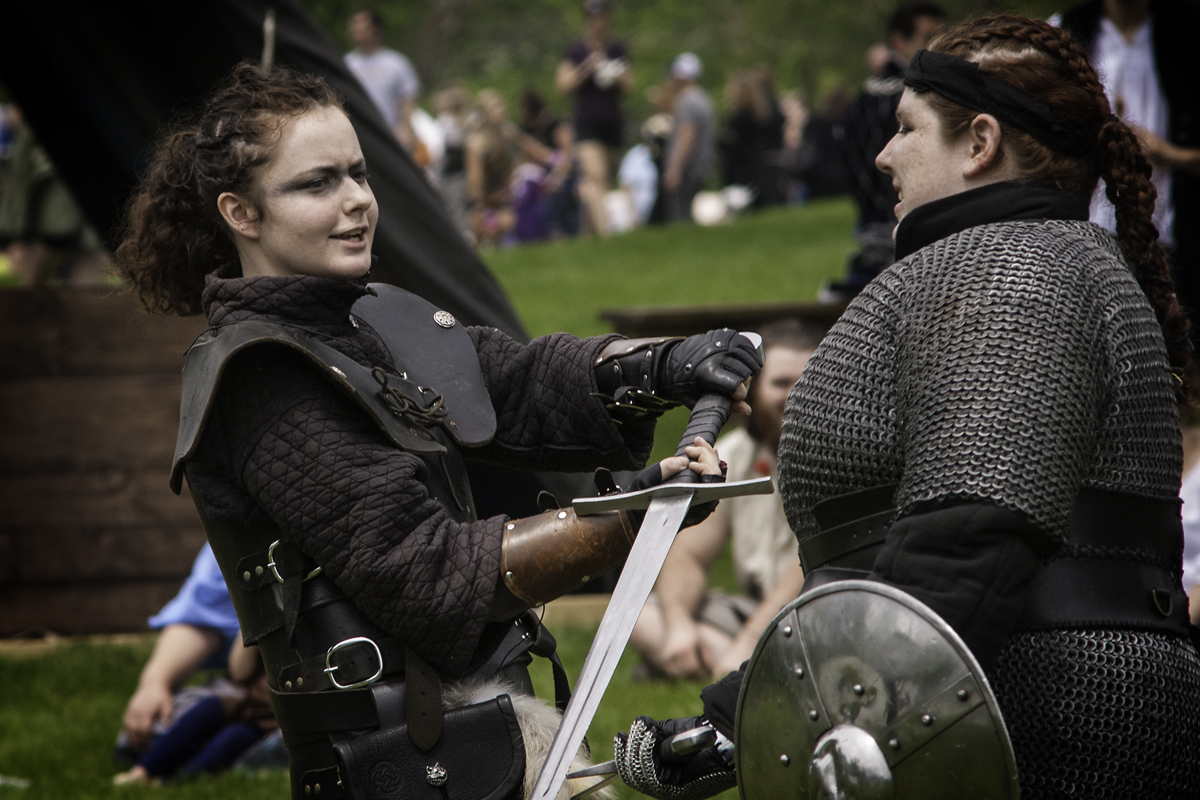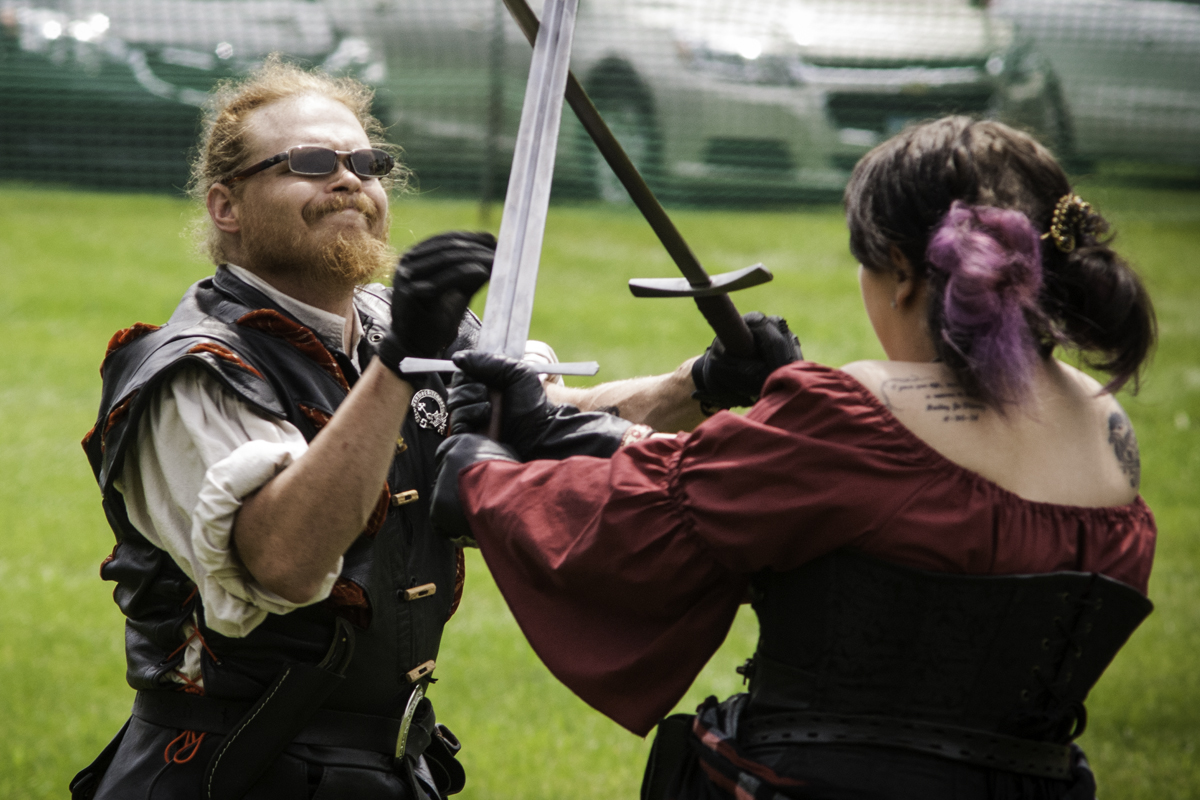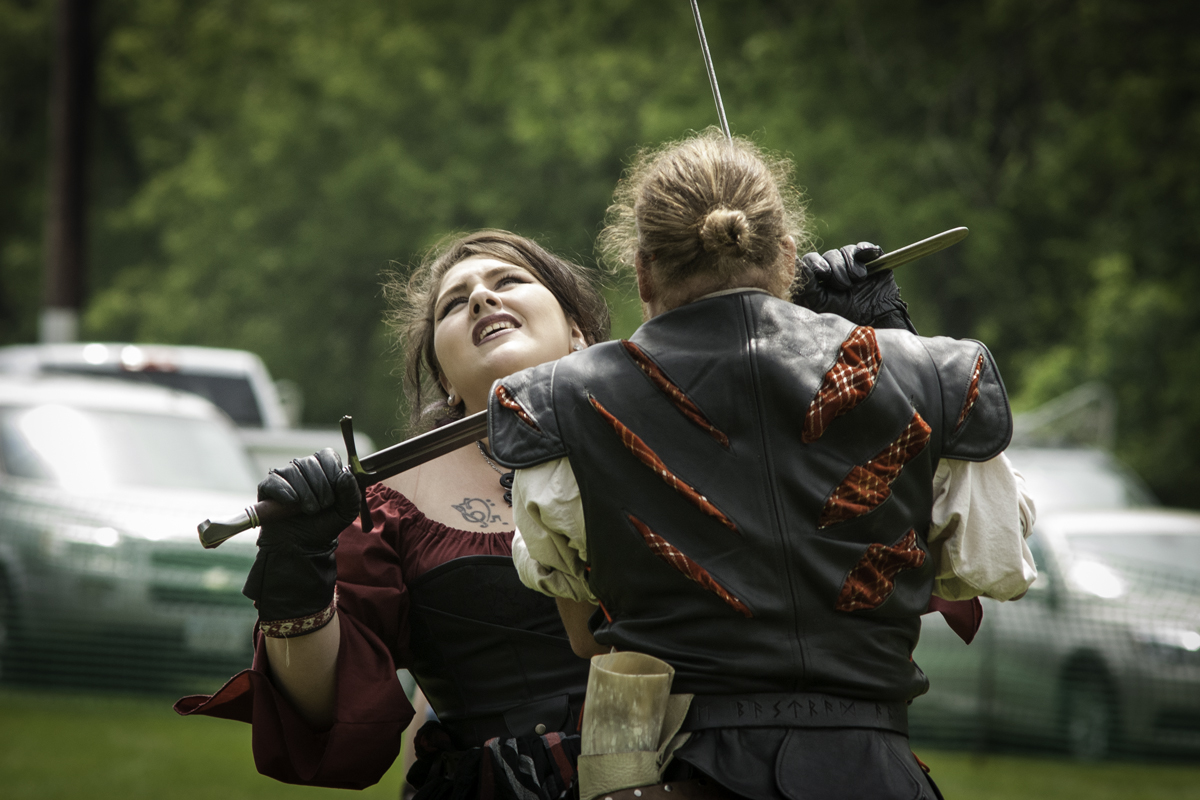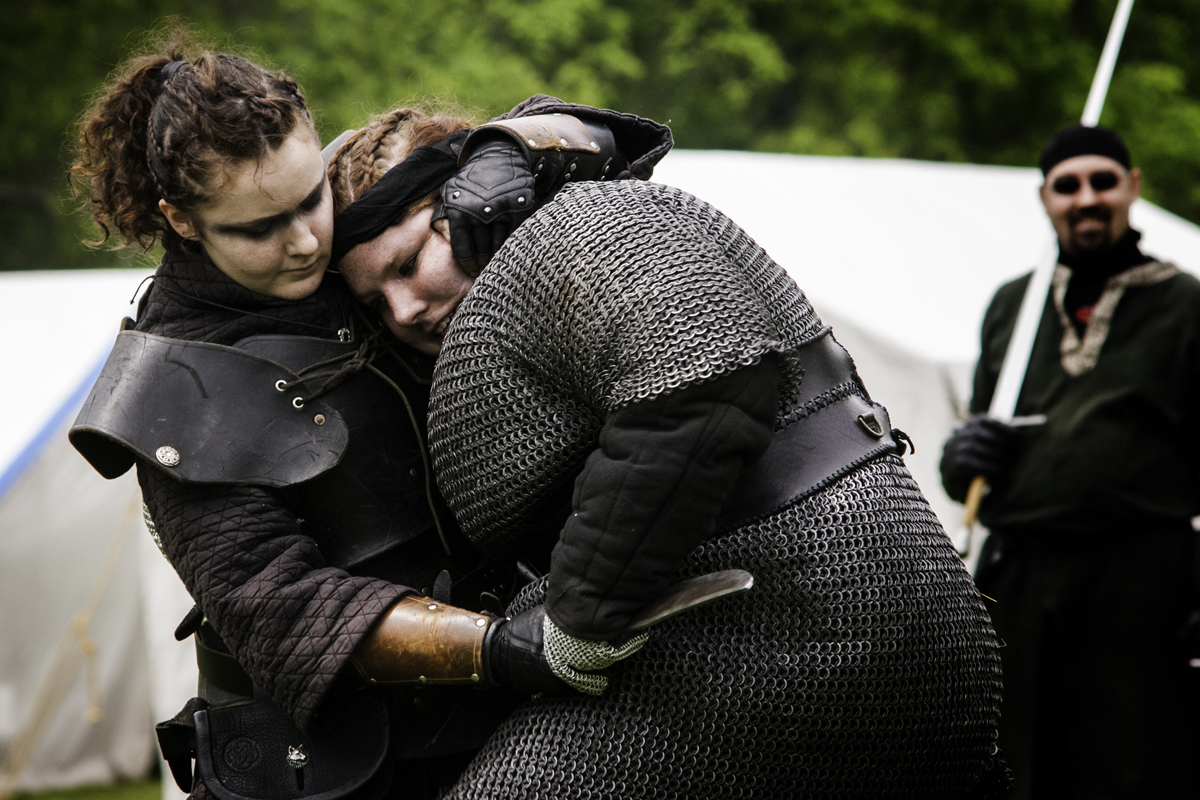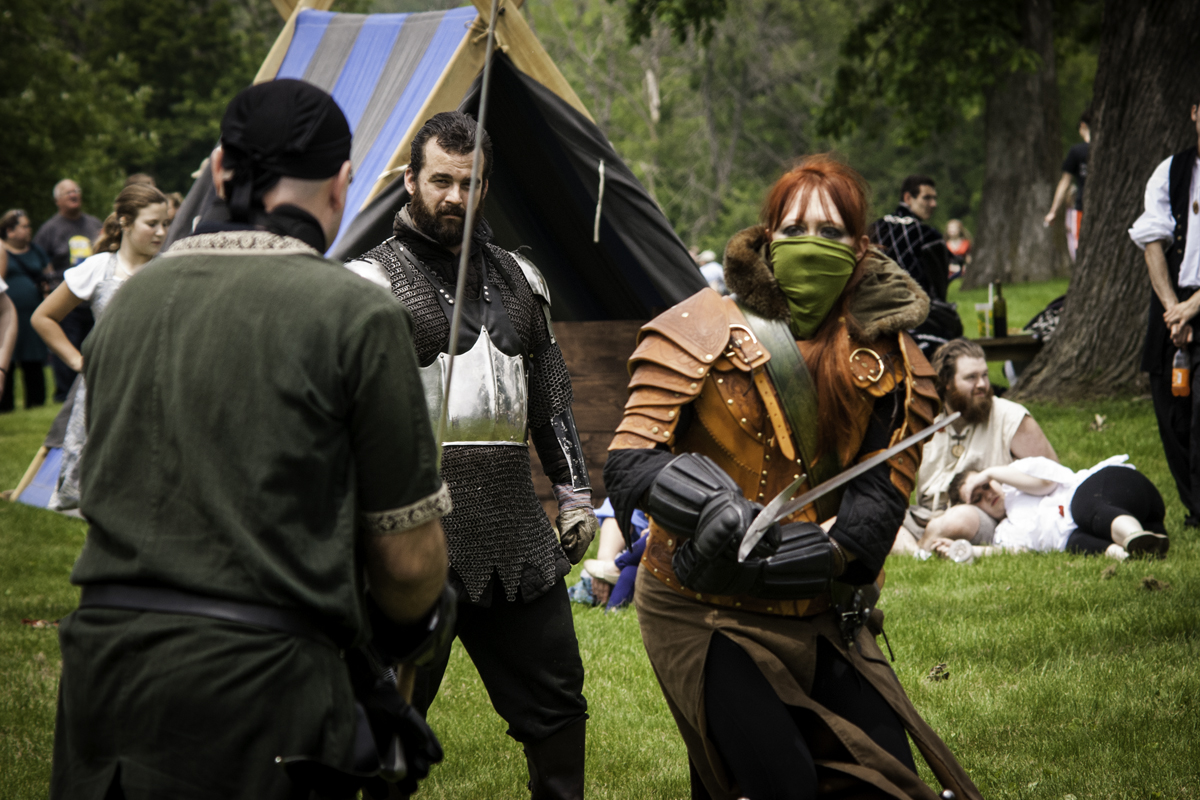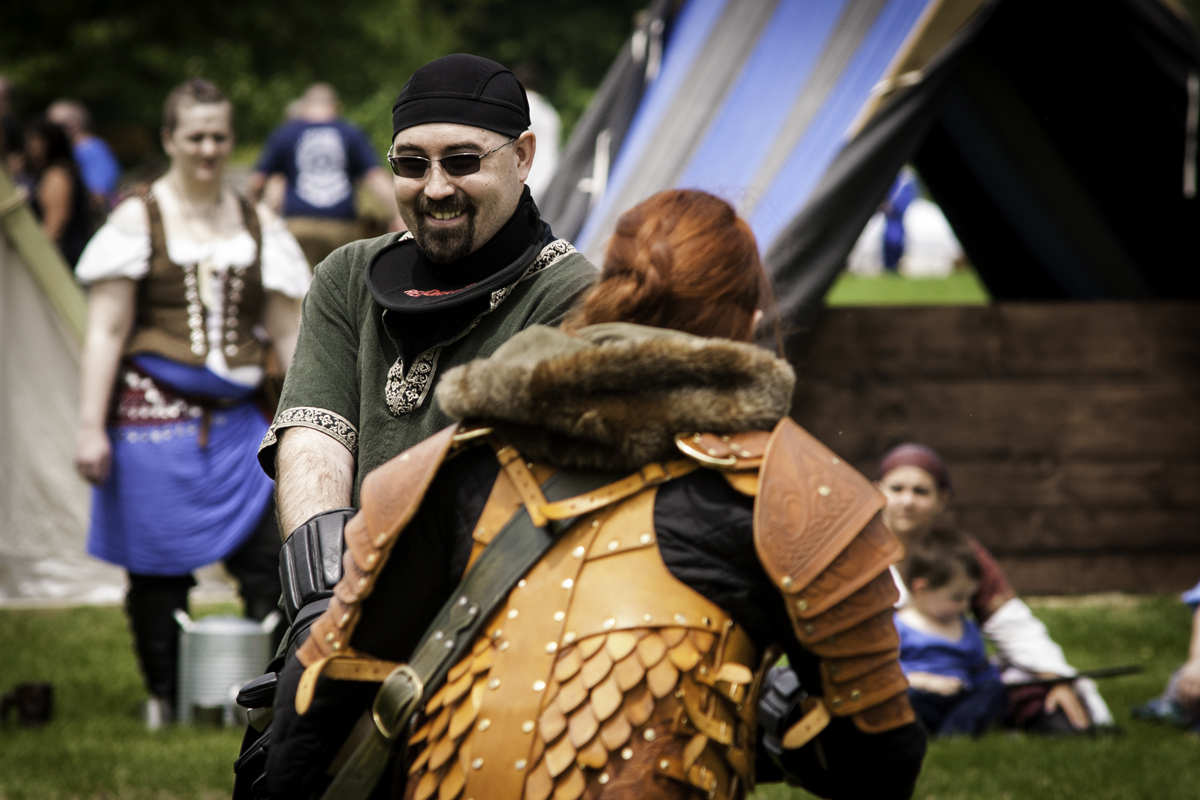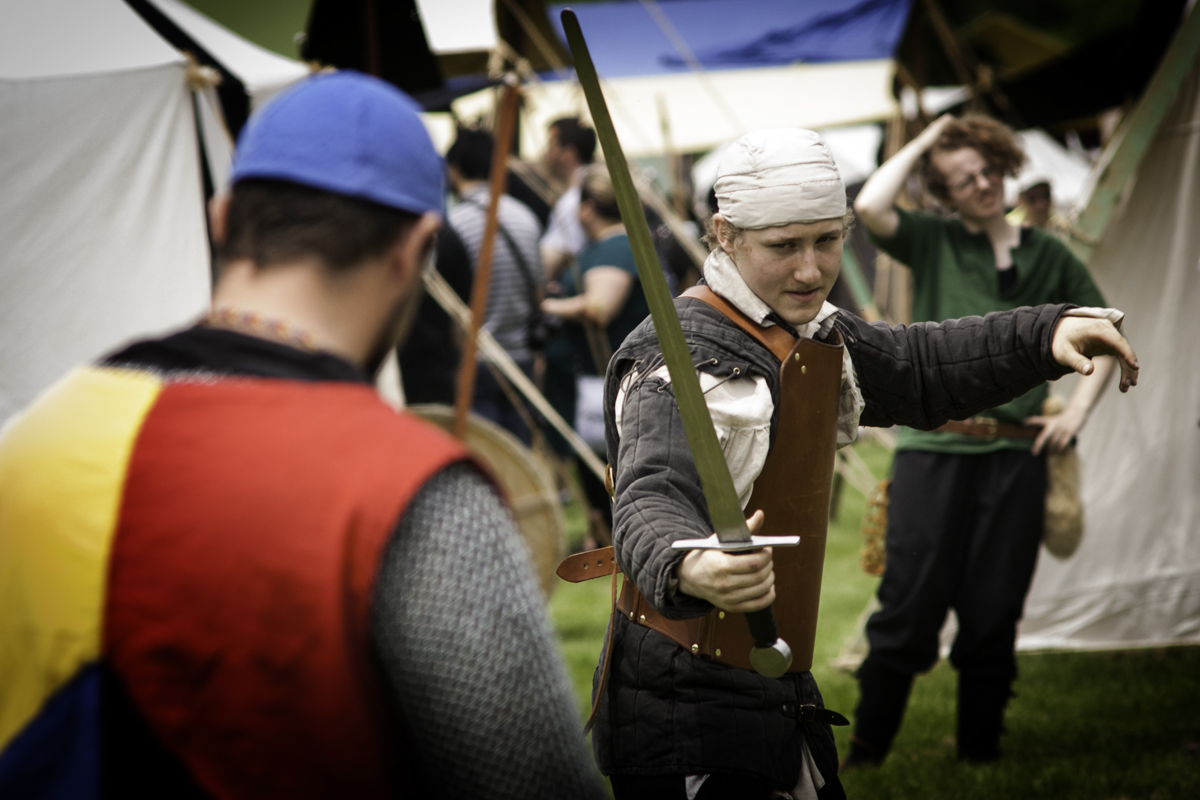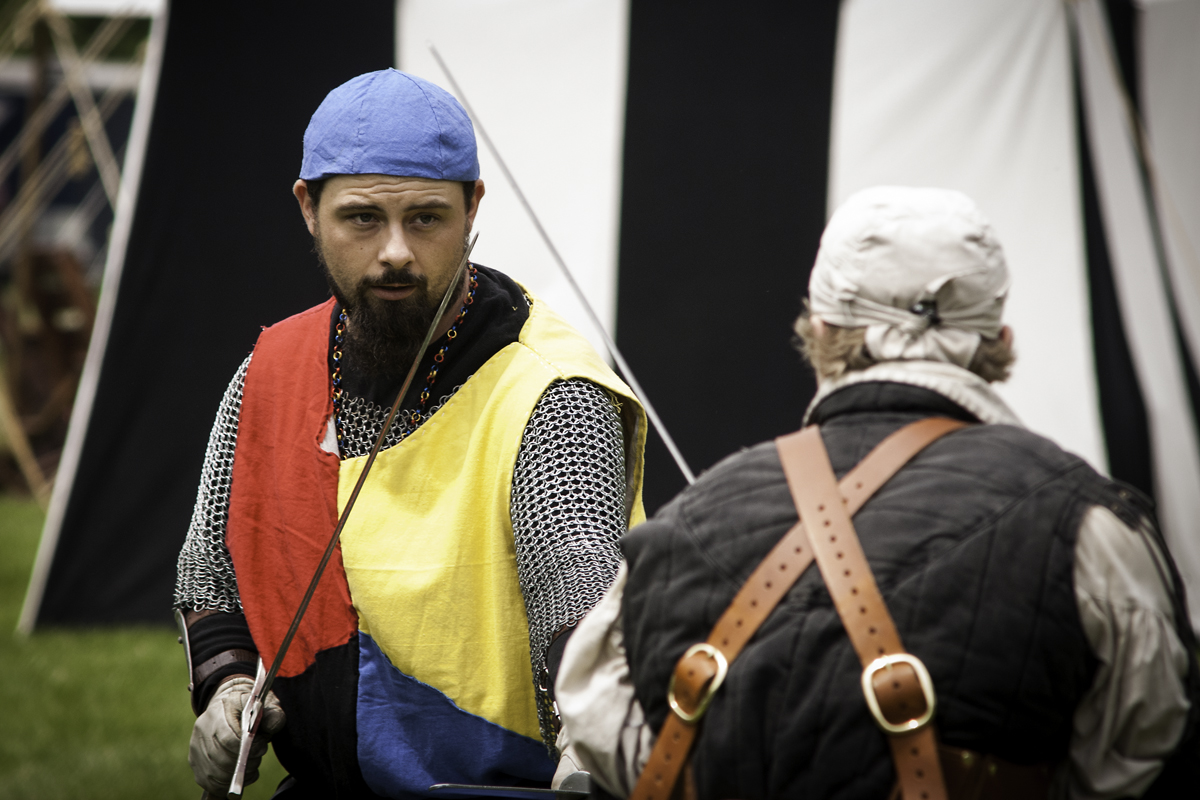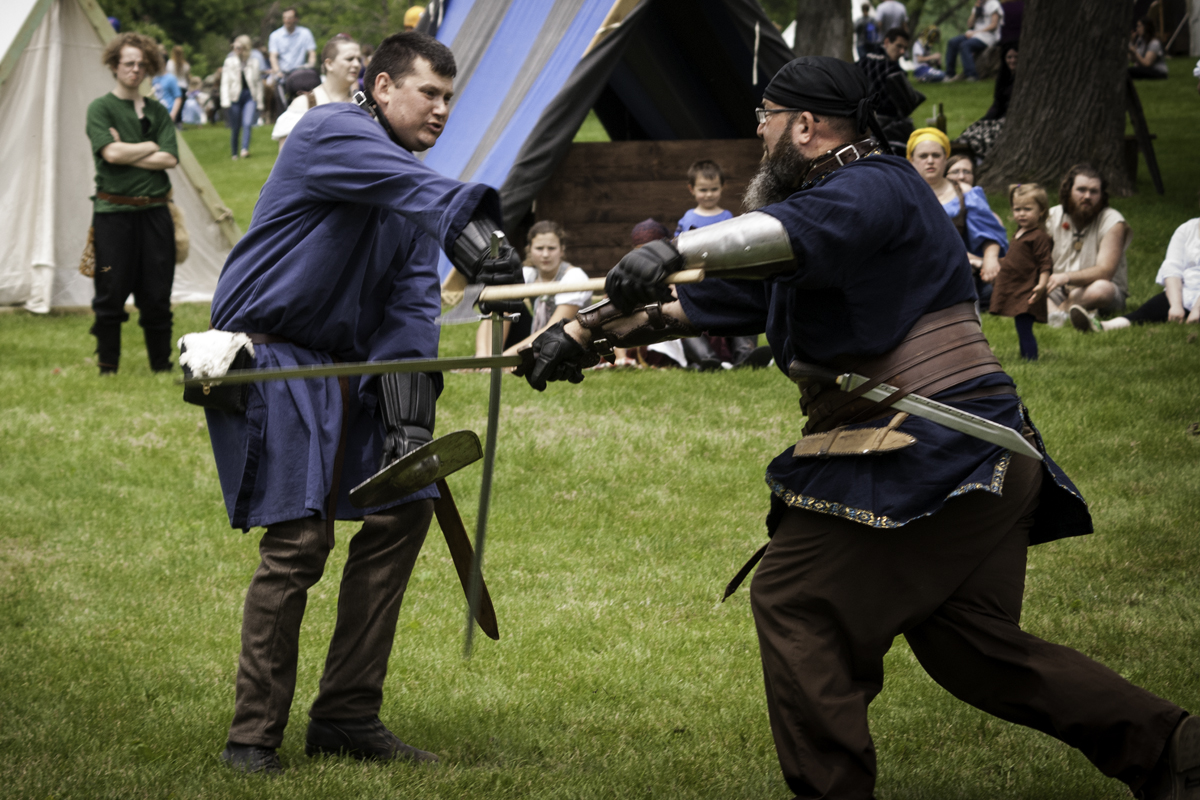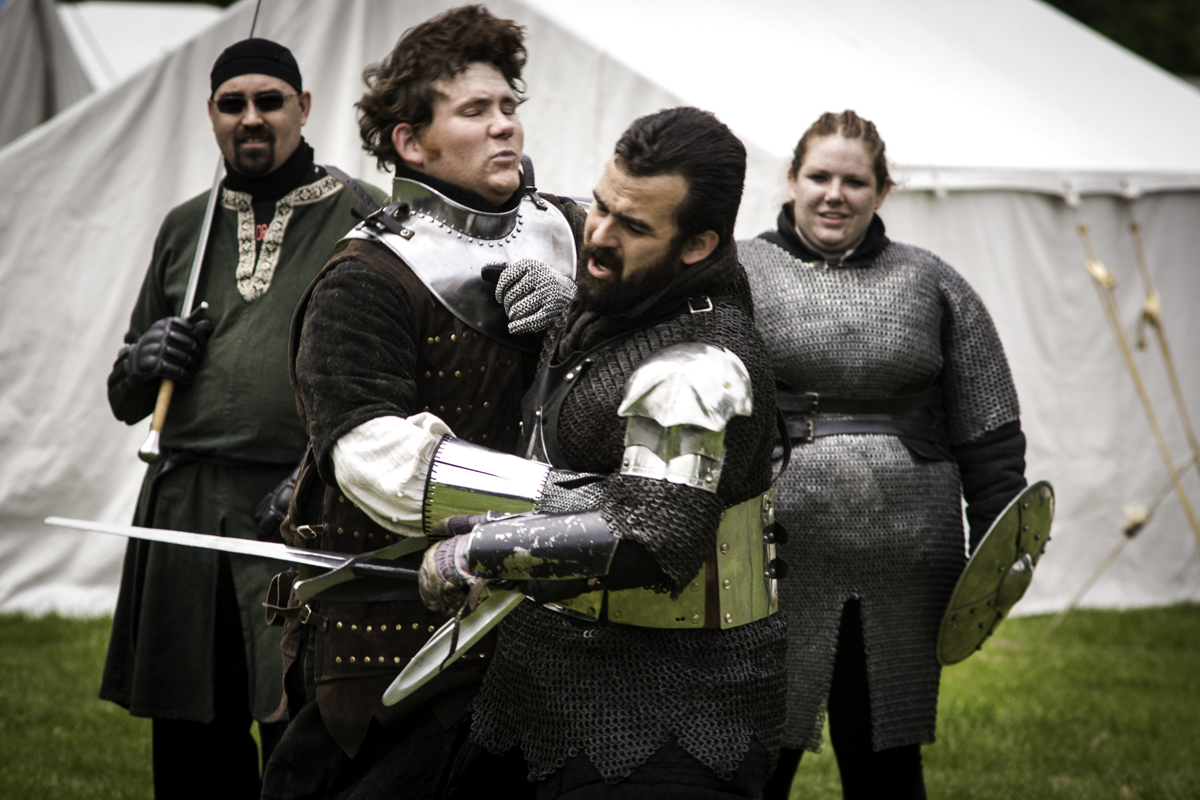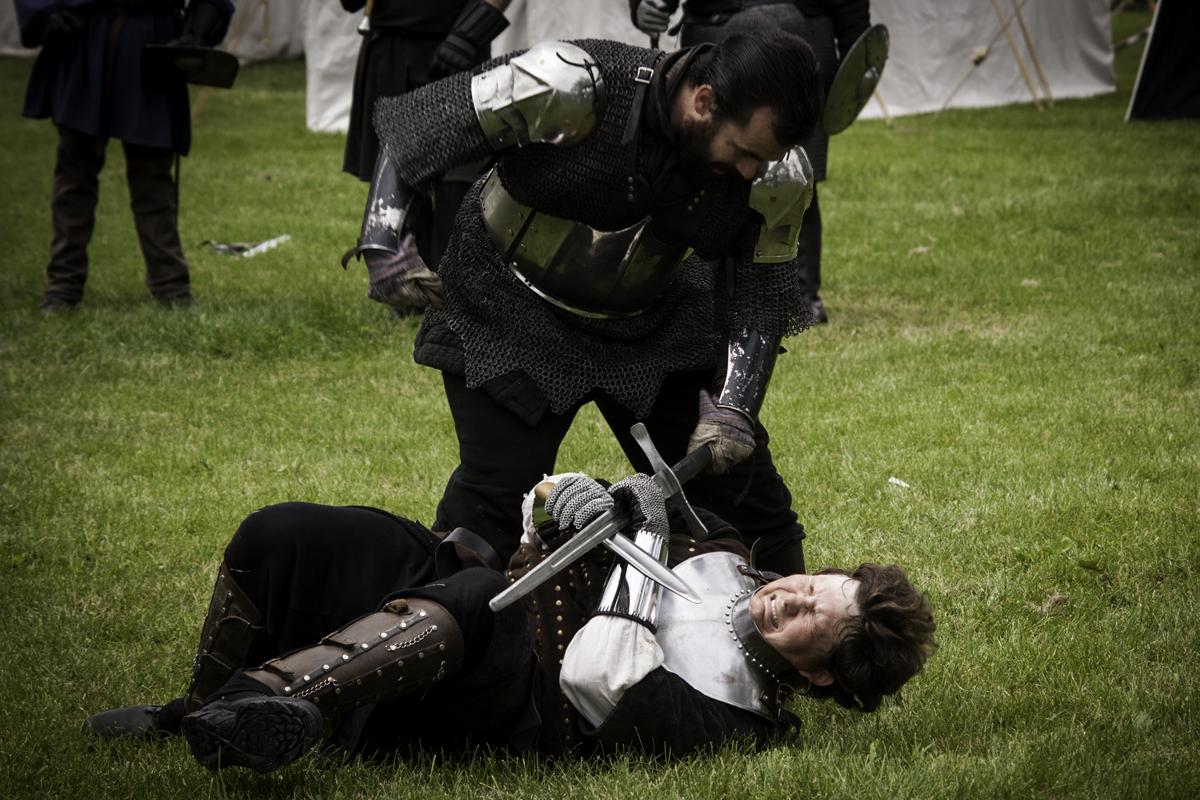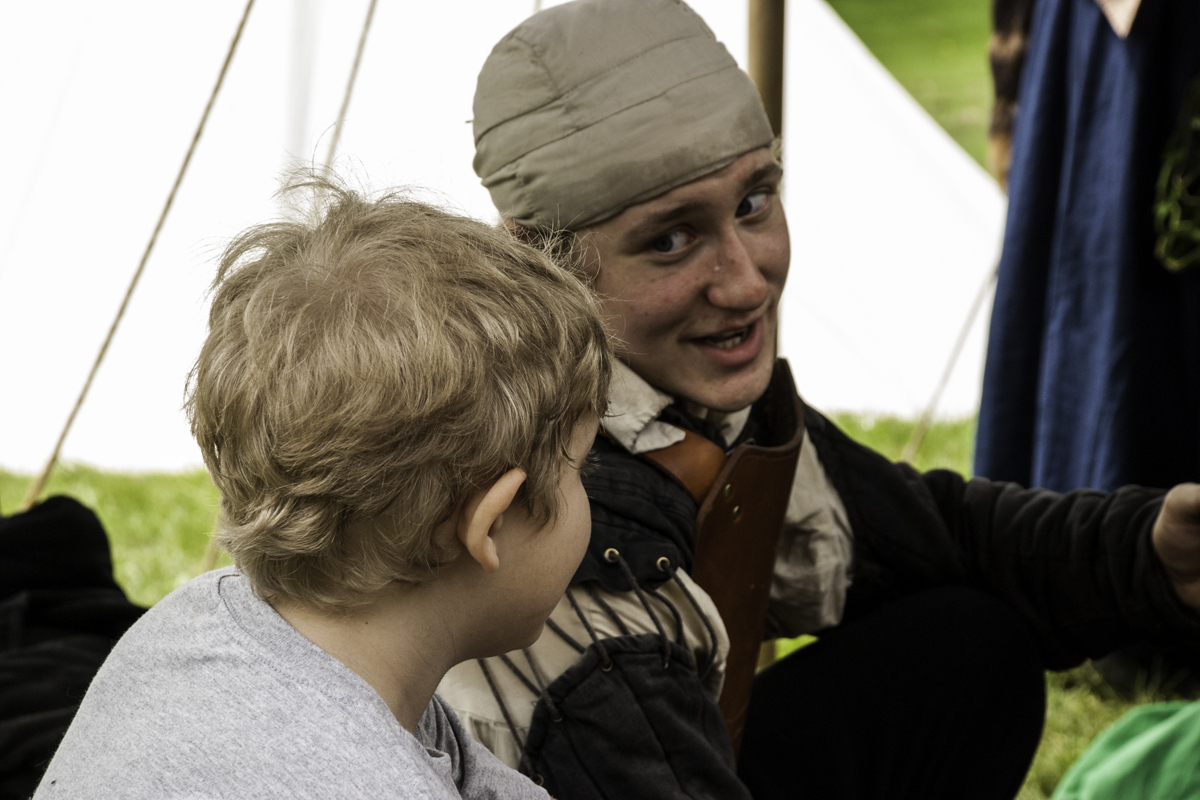 The car show was put on by my church and held in their parking lot. It wasn't scheduled that way but because of small city council issues it was moved to that space. Which was ok because we wanted great cars to look at and to show off our church as well. The quantity of cars on display was small but the quality was amazing. Some of them were late to arrive and consequently I did not get to photograph them, I was sick that whole weekend and still suffering some effects.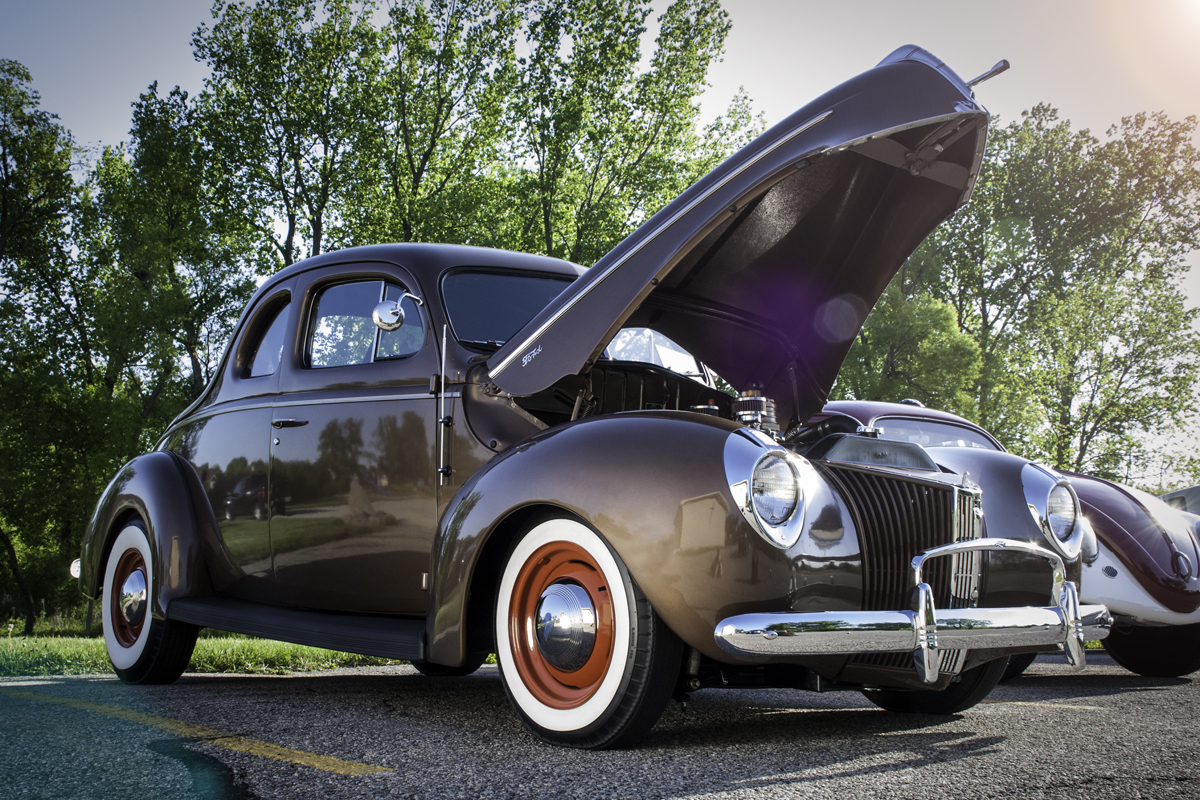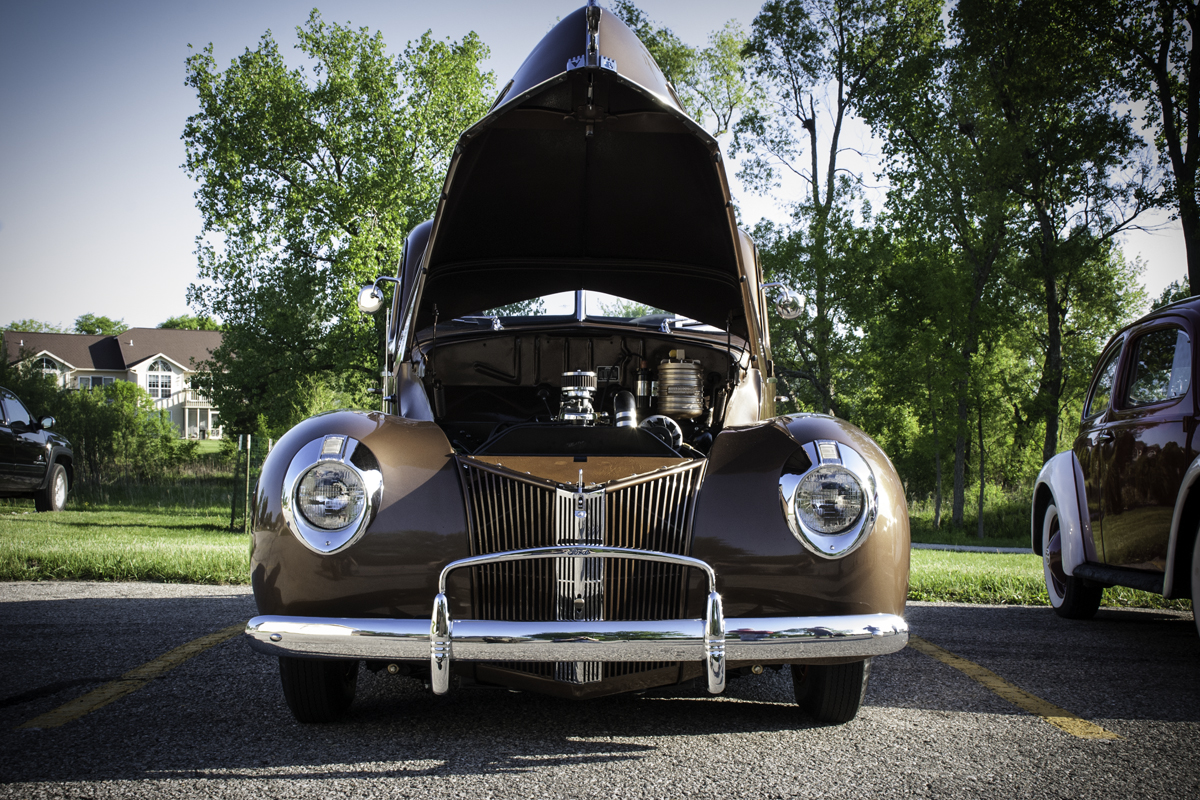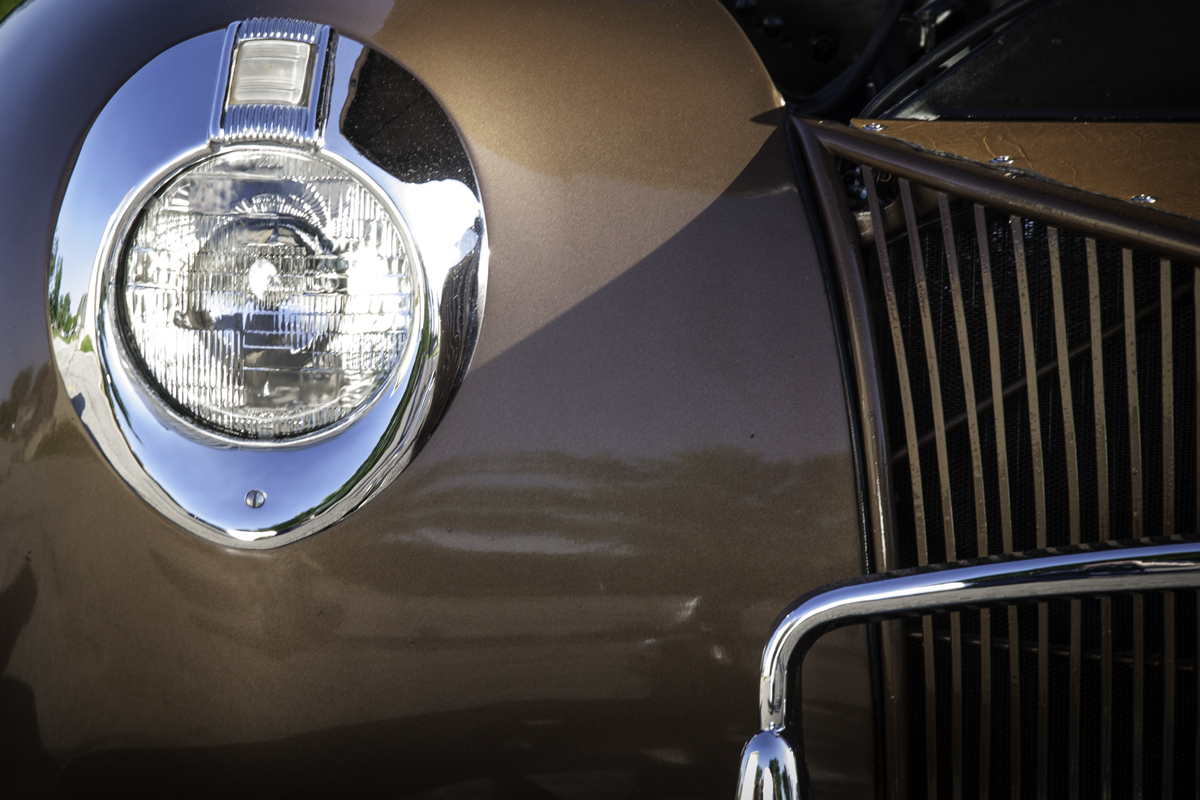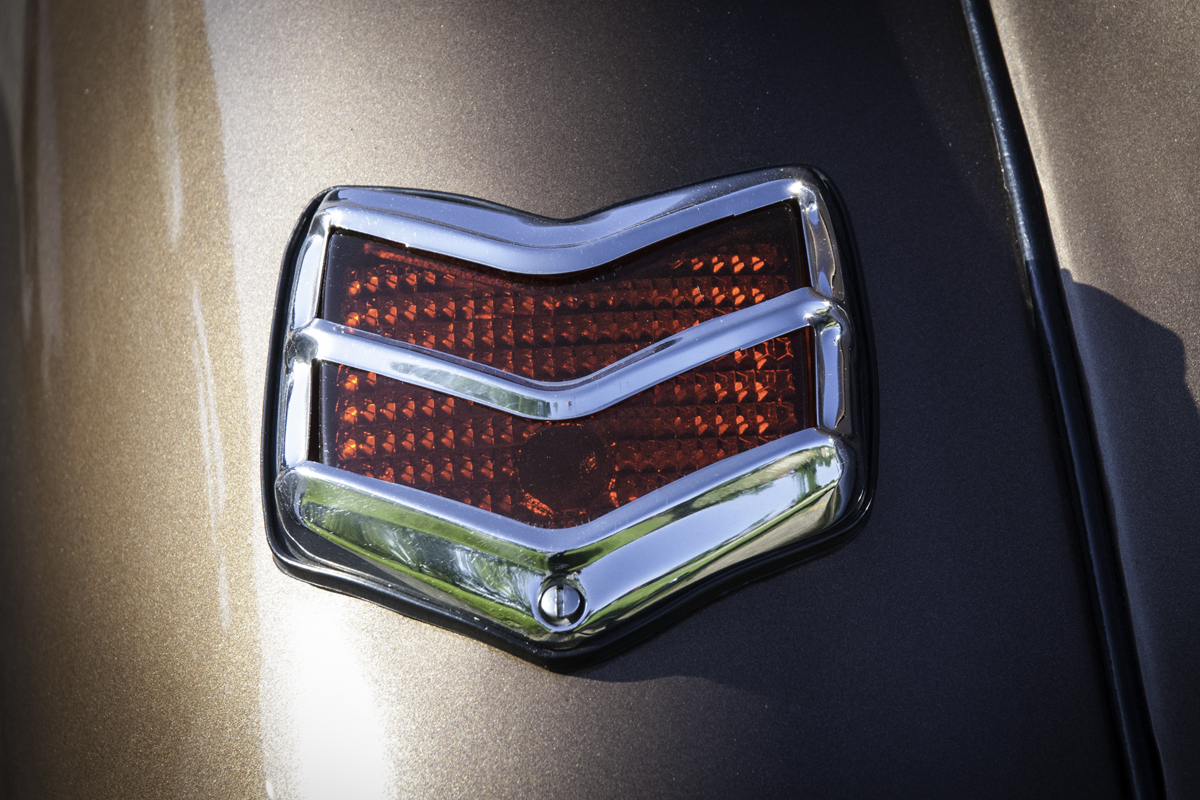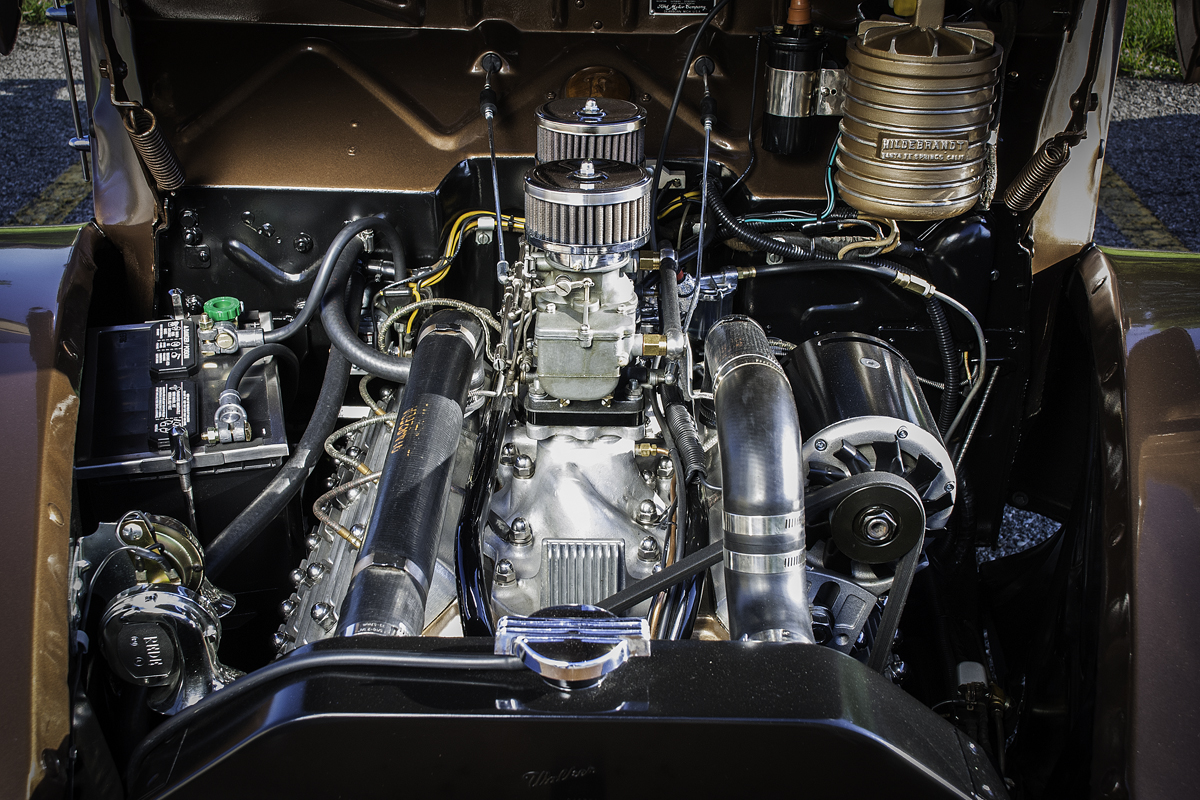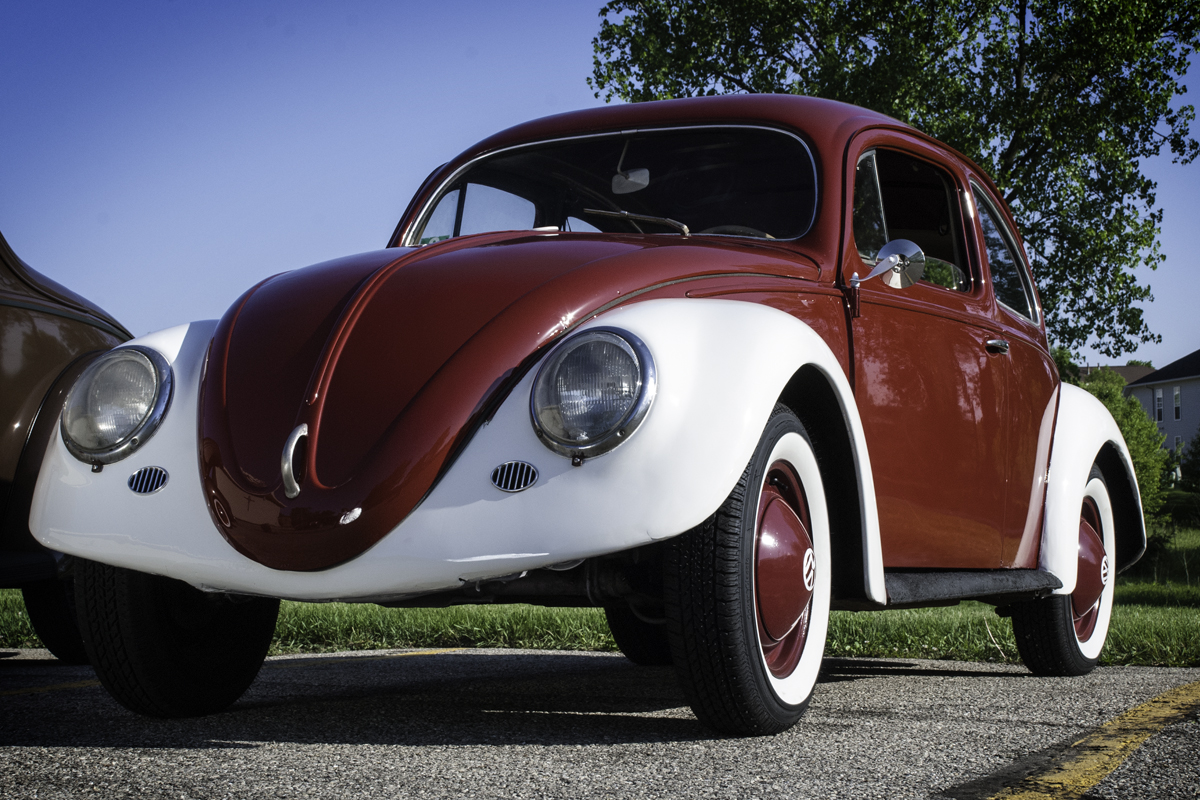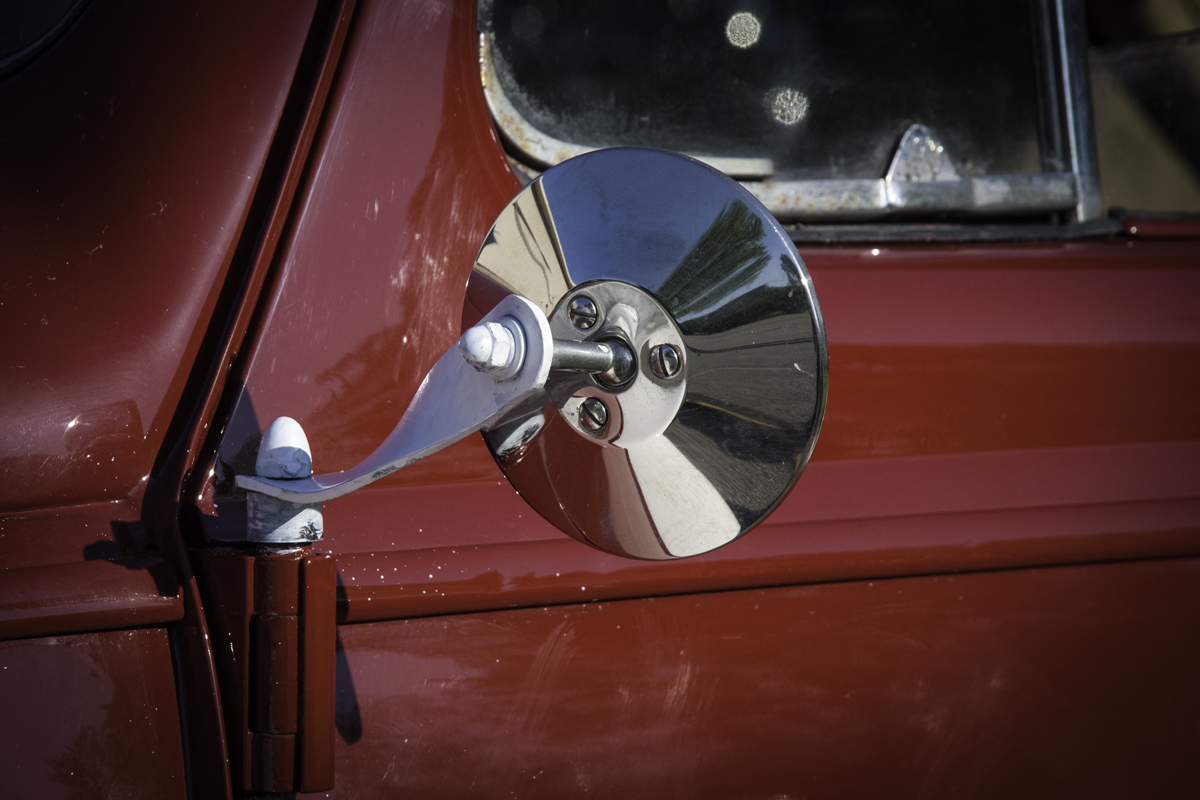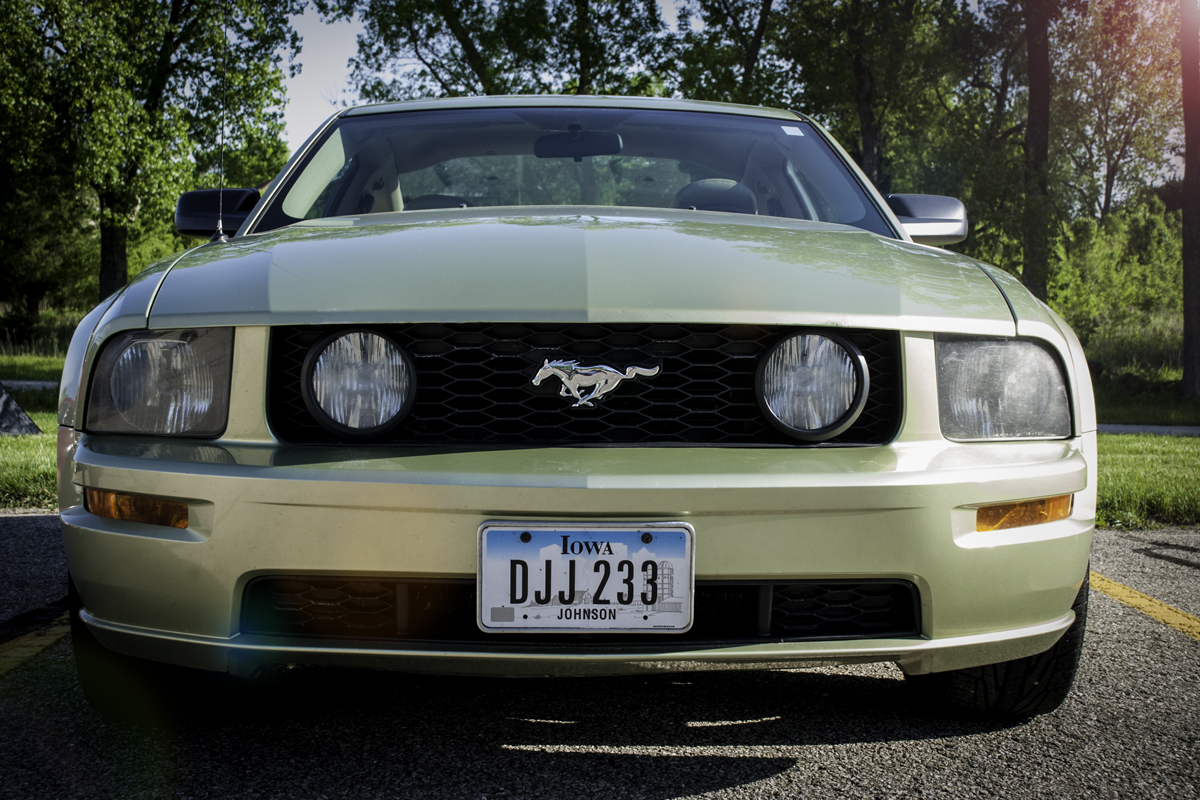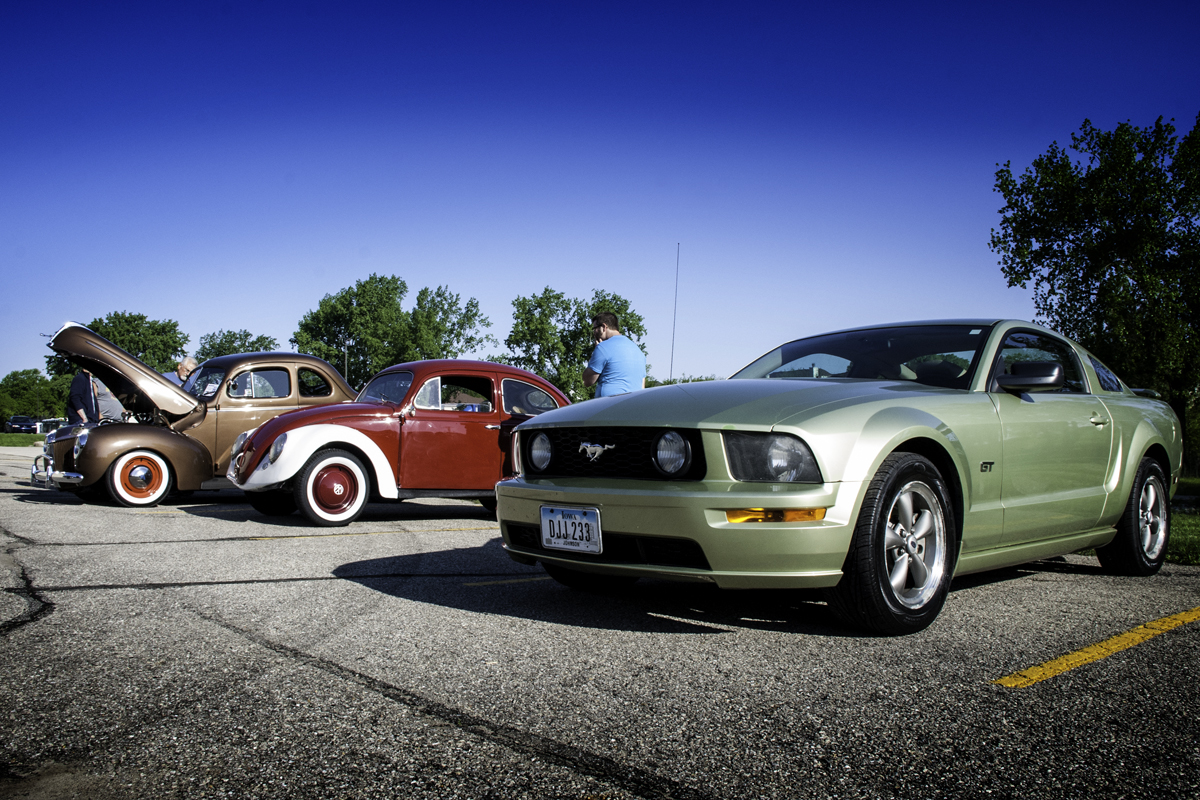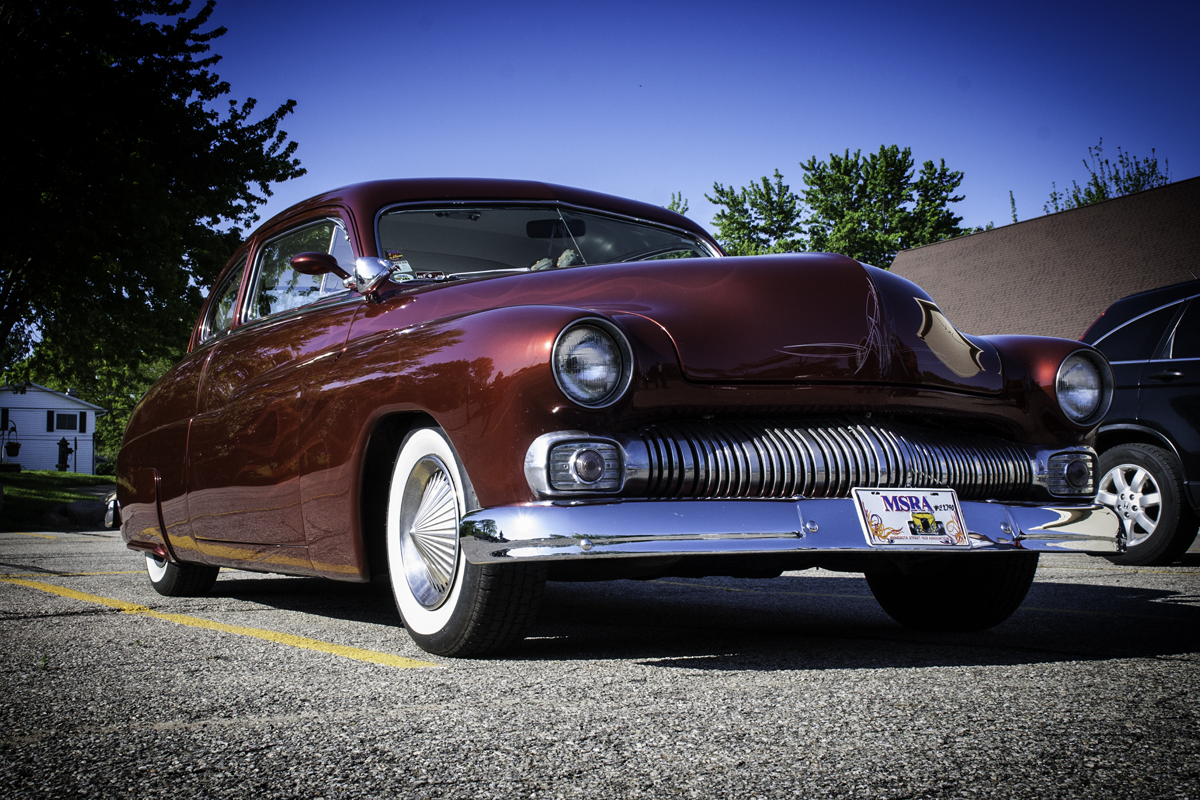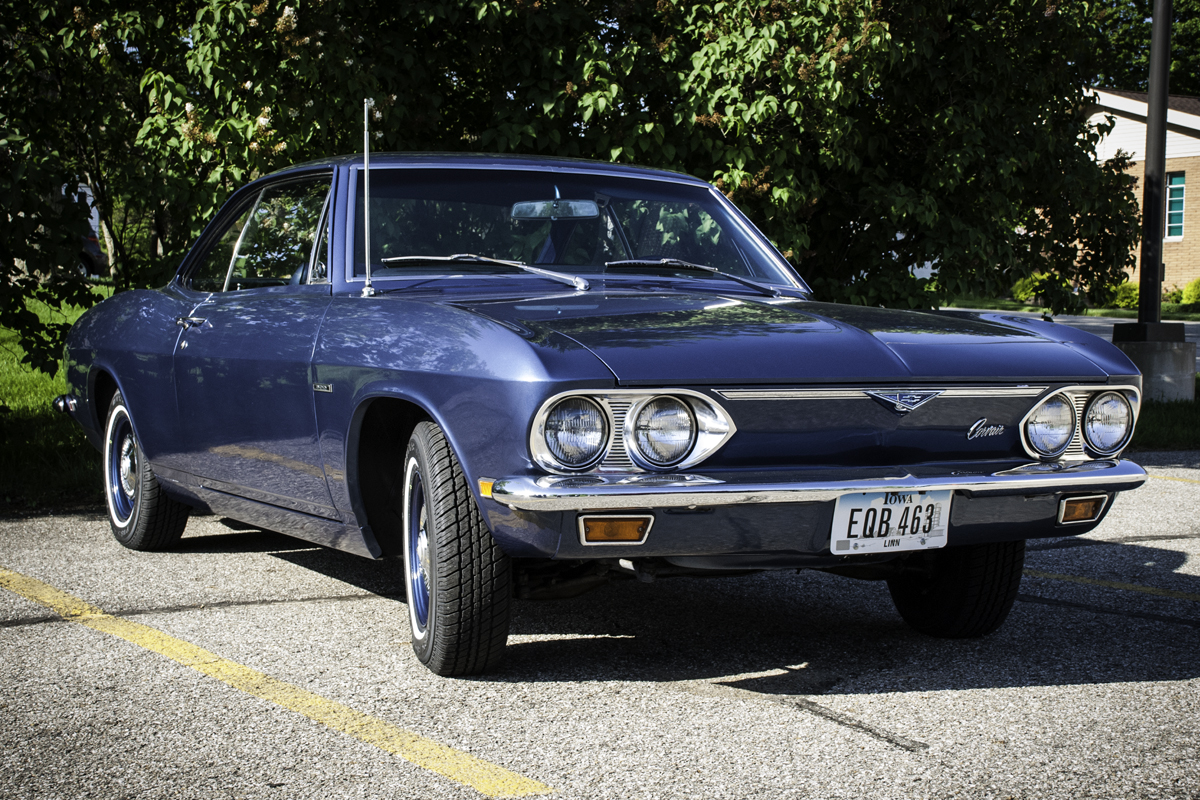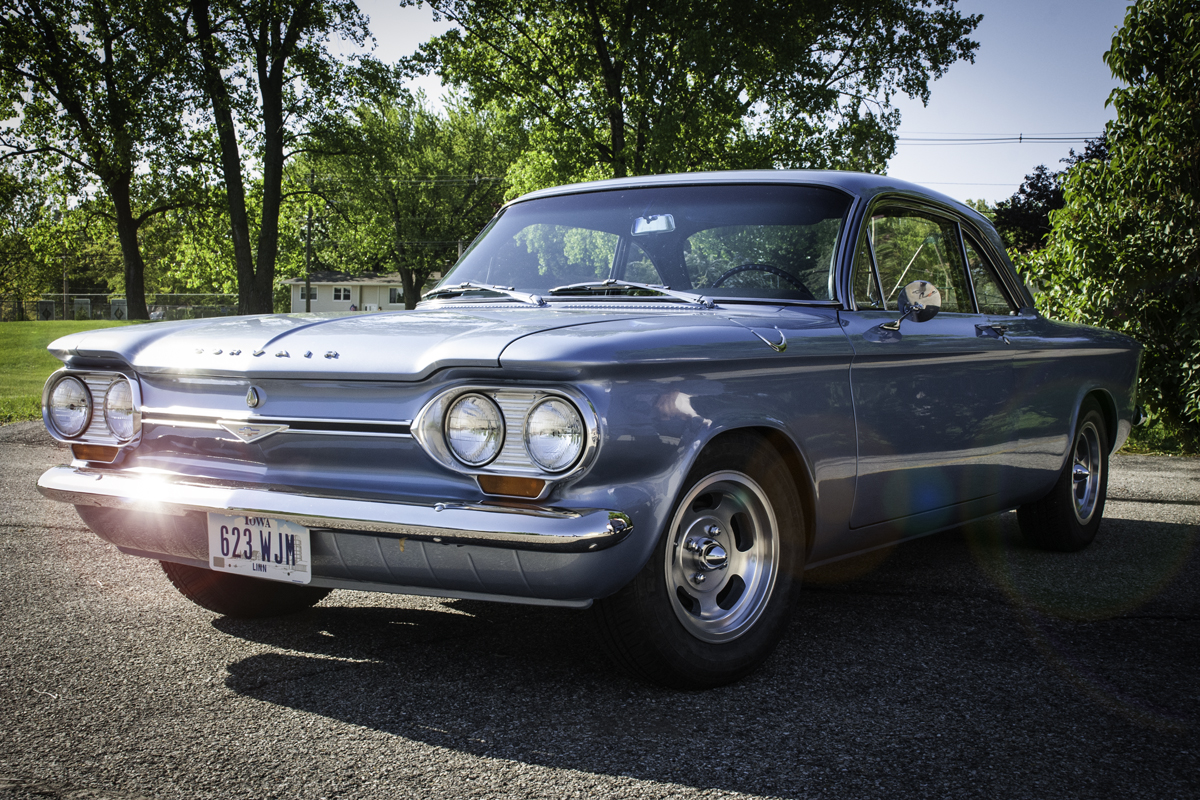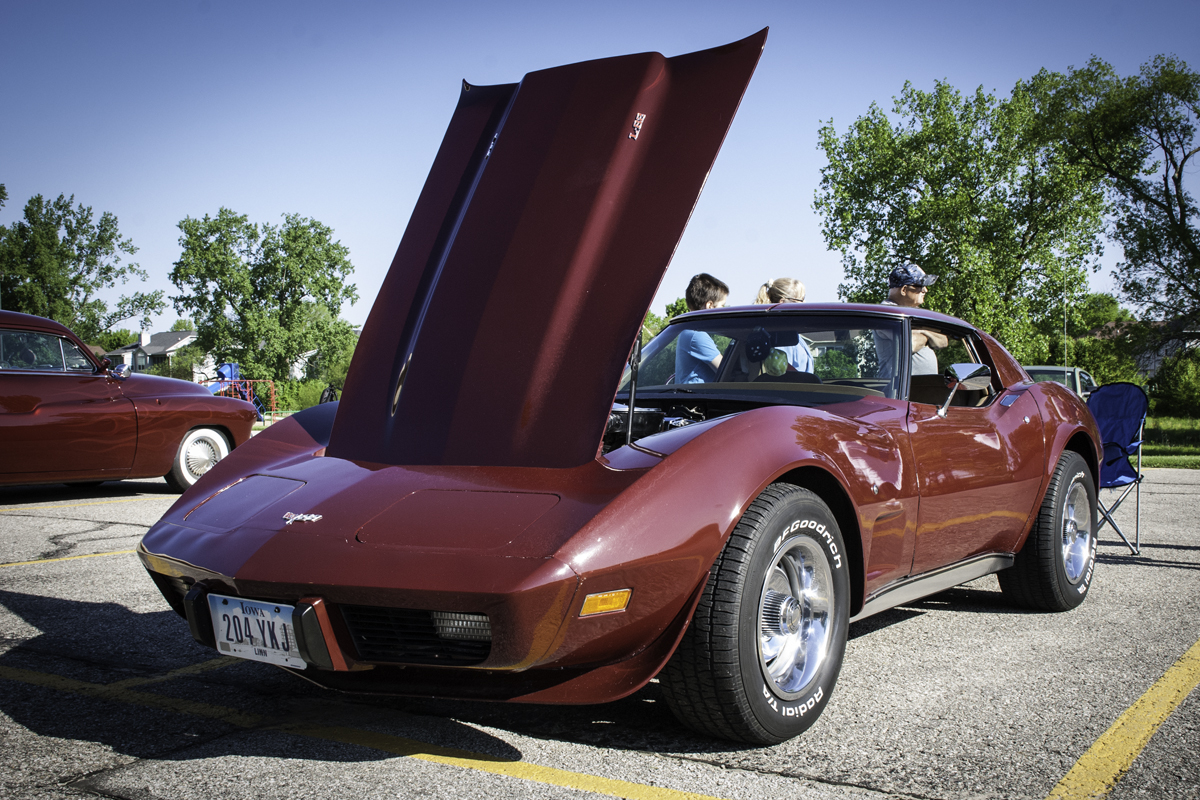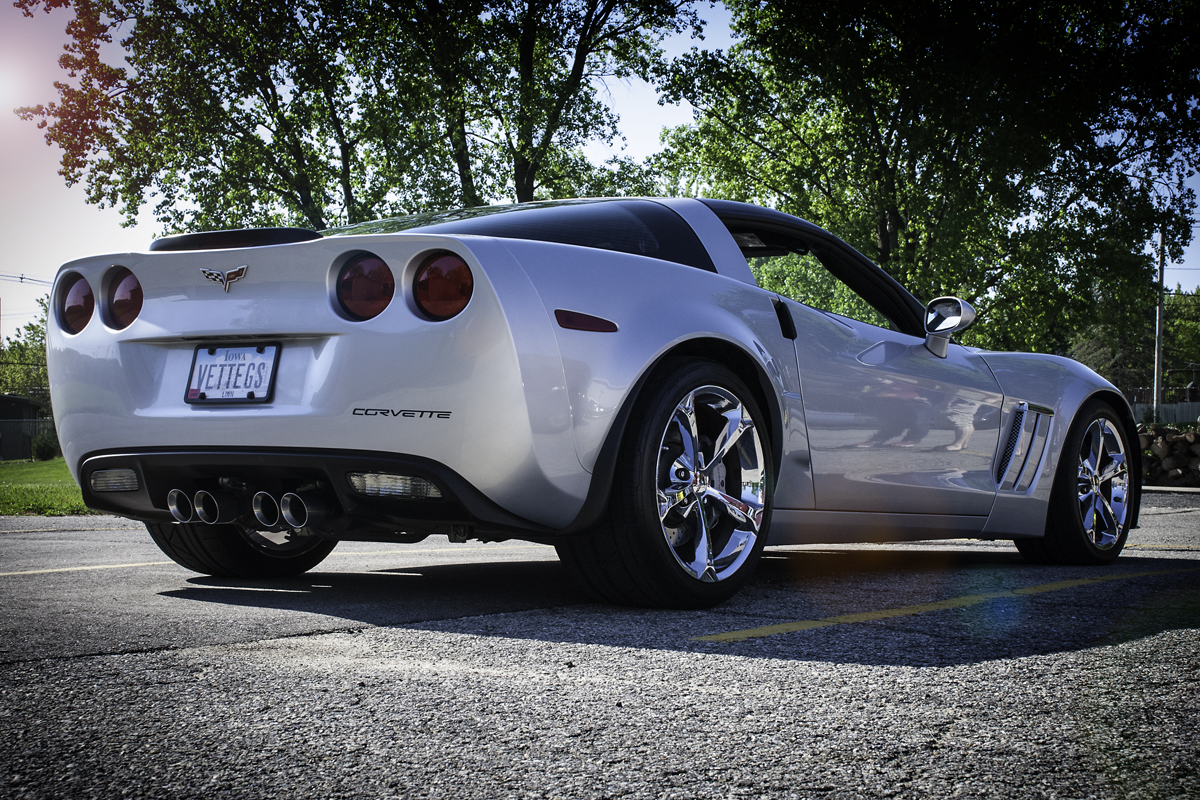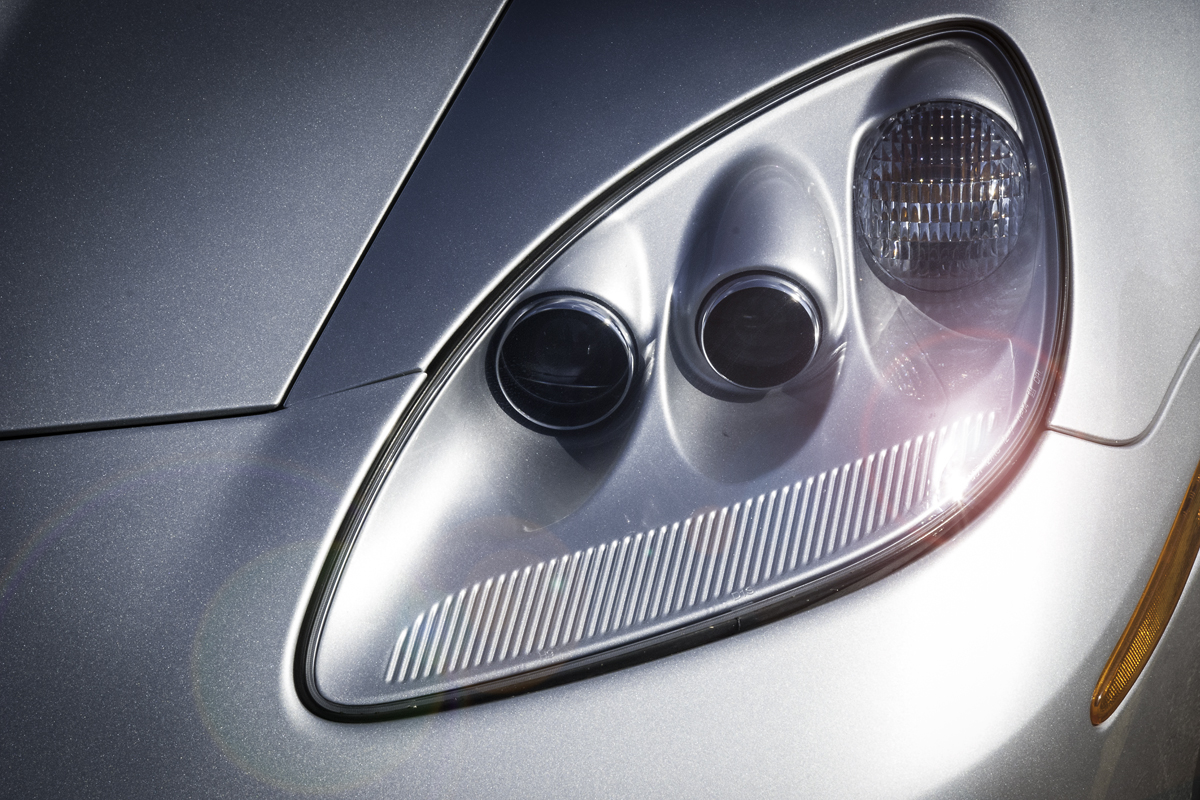 That same day was my niece's wedding. Nothing big, just us and her family. It was held at our Czech Museum here in town. It was hard to believe she had grown up and was moving to the east coast. For a small wedding, it was very lovely.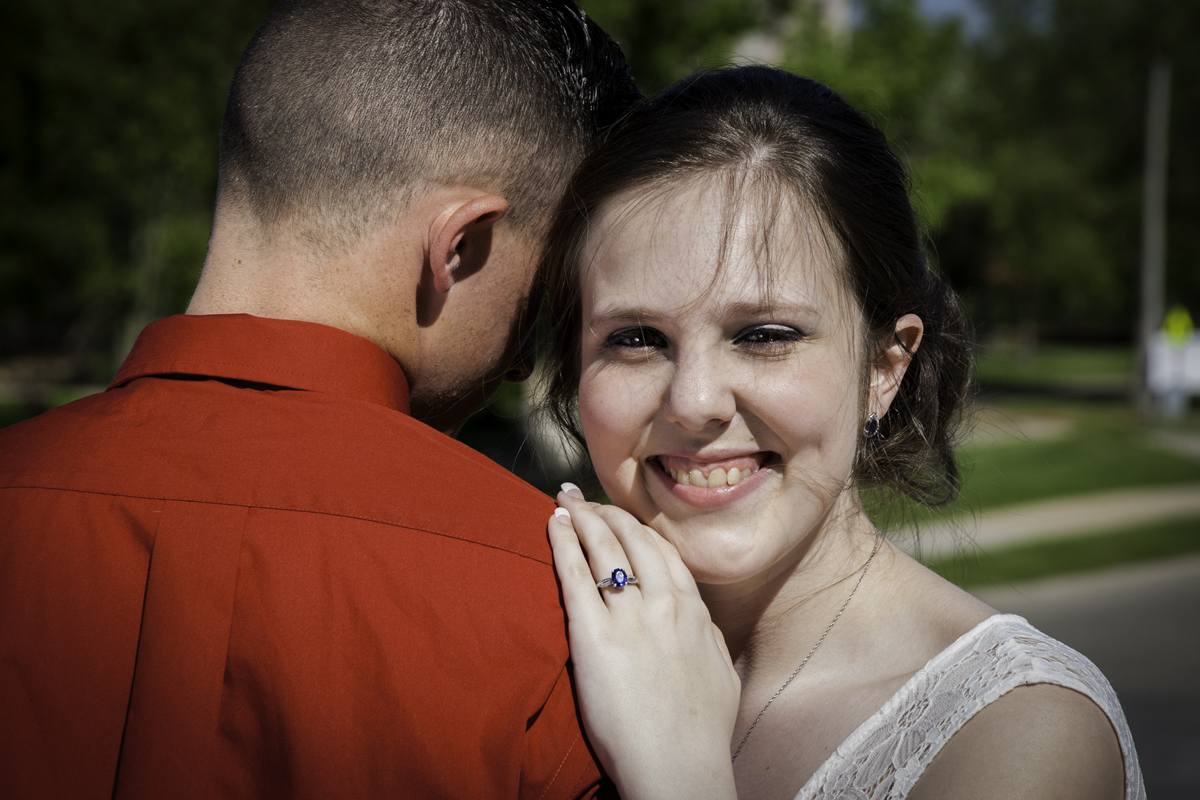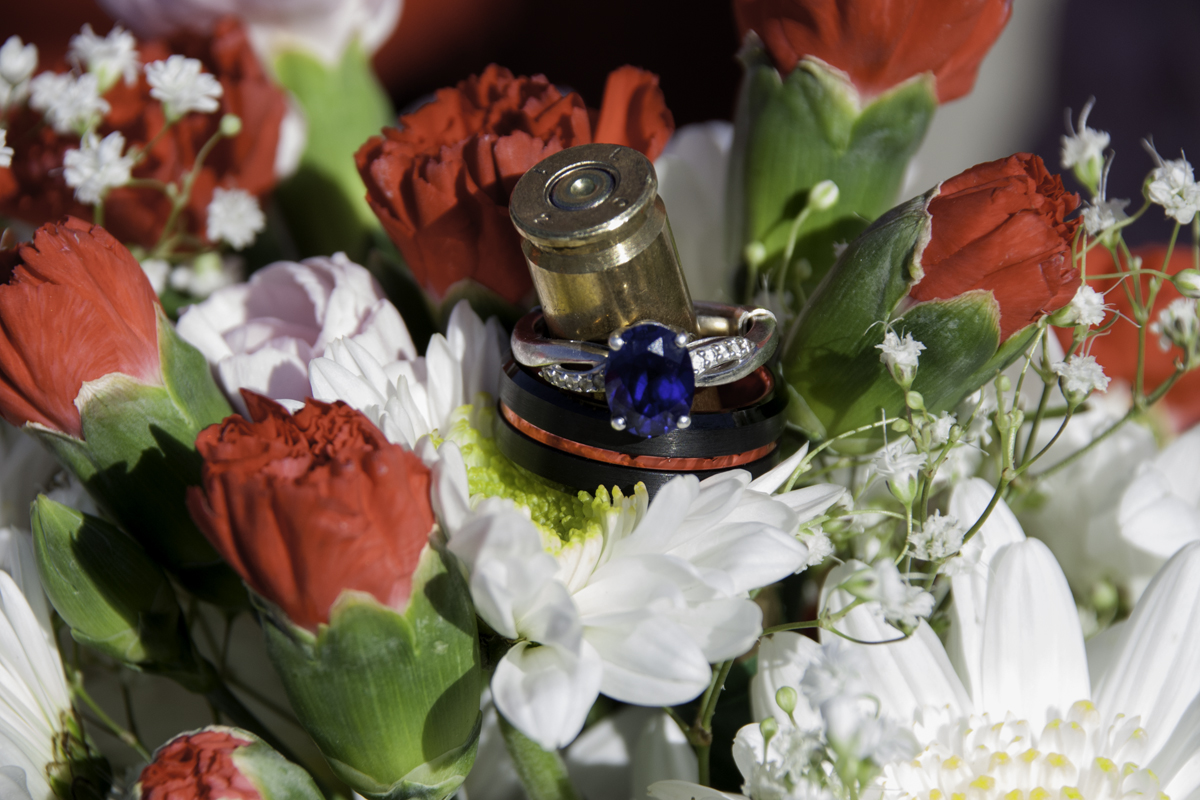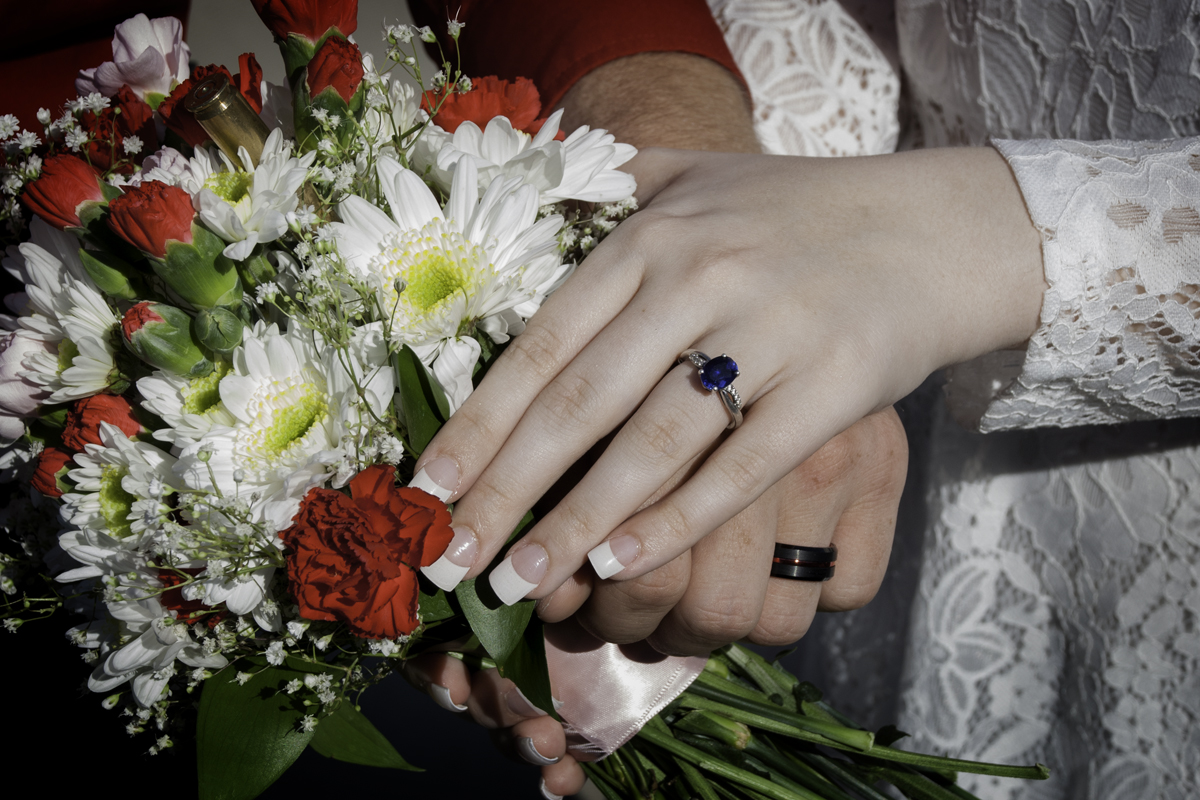 I have a few images planned for the weekend and going to work on them as well as getting my stuff together for submitting to the first hand full of galleries not to mention get a print of a lily on water color paper. Its time to get back to work.